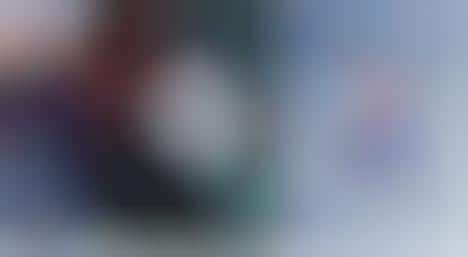 Champion Athleticwear recently joined forces with Tafi to create a Spring 2021 collection of Non-Fungible Tokens ("NFTs") and Samsung Galaxy's AR Emoji. The launch includes iconic and exclusive Champion artwork and limited-edition avatars inspired by the label. The Samsung AR Emojis include branded slides, sweatshirts, tees, and joggers, among others.
"This is an incredibly exciting, transformative time in the digital world. We are just starting to scratch the surface on the benefits that NFTs unlock for the customer," said Tyler Lewison, General Manager at Champion. "This NFT drop is an extension of our partnership with Tafi, which started last year in an effort to better reach our customers and make Champion accessible to them in a whole new way."
The new Champion NFTs and Samsung avatars collection is available now in the Samsung Galaxy store.
Image Credit: Champion, Tafi